AFFORDABLE CARE ACT OPEN ENROLLMENT STARTS NOVEMBER 1ST.
HEALTHCARE INSURANCE OPTIONS
Community HealthNet Health Centers' (CHN) Health Insurance Enrollment and Engagement Department provides quality customer service as they help you navigate and understand the many community and health related resources located throughout Lake County, Indiana. We strive to provide individuals and families with options for accessible, affordable, and quality integrative health services regardless of their ability to pay.
Our staff members are certified navigators, community health workers but more importantly they are your advocates.  Each of the staff is committed to ensuring you have the most up to date, so you can make the best possible decision for you and your family.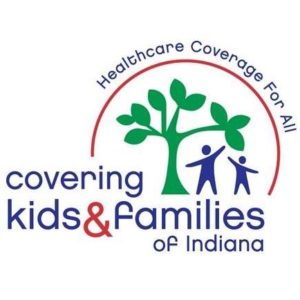 CHN IS LEAD AGENCY FOR COVERING KIDS & FAMILIES OF INDIANA
Everyone deserves and should have access to quality health insurance coverage.
Our goal is to make sure every child, adult and family has access to healthcare coverage through federal and state health insurance coverage programs such as Marketplace (ACA), Healthy Indiana Plan (HIP), Medicaid, and Presumptive Eligibility. We offer information, guidance, and on-going support to applicants during the enrollment process, along with post-enrollment services.