If you would like use PayPal to purchase a ticket for the Gala, pay for your sponsorship, or make a donation, please click donate.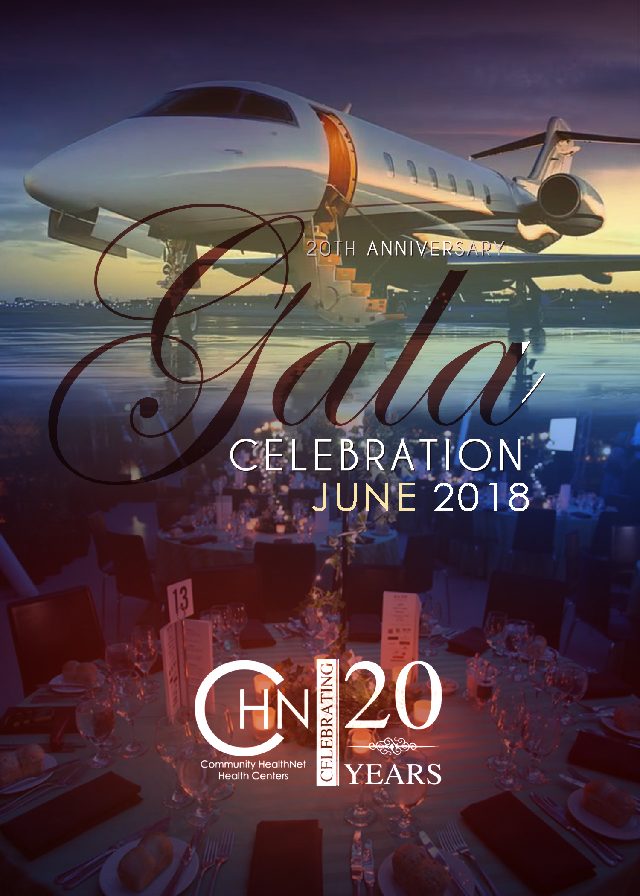 Community HealthNet Health Centers (CHN) celebrates its years of service by hosting an annual Gala and Silent Auction Fundraiser at Marquette Park Pavilion in Gary, Indiana.
Over the years, CHN has received support from Anthem, Covering Kids and Families, Davis Security, Edgewater Systems, Managed Health Services, MDWise, Methodist Hospitals, Pangere Corporation and others.
CHN is a federally qualified health center (FQHC). under the leadership of Dr. Janet Seabrook, CHN is committed to providing quality health care services to families with and without health insurance. CHN began their services on June 17, 1998 in a trailer and now CHN operates five (5) office locations throughout Lake County.
Back by popular demand, as CHN's MC for the Gala, is radio co-host at Tribune Broadcasting's The Game 87.7 FM, businessman, philanthropist, motivational speaker, and former NFL and CFL running back, Jarrett Payton! Jarrett is the son of Bears legend and Hall of Famer, Walton Payton.
CHN offers several levels of sponsorship in addition to ticket donations Gala 2016 Sponsor PDF.
For more information regarding Silent Auction or to submit items for the Silent Auction, please contact Donna Peck at (219) 200-4770.
If you have any questions or would like to make a donation, please feel free to call (219) 484-2444.
View the 2016 Annual Gala Flyer.